Master Pilot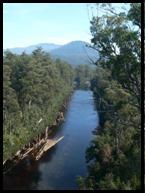 Joined: Mon Jun 01, 2009 12:00 pm
Posts: 155
I'm not going to get to this any time soon. Does anyone want to take this chapter to keep things going? I'll probably be in a position to do a chapter later on.

_________________
Good friendship is like wetting your pants: everyone can see it, but only

you

can feel its warmth.